Showtime's Ray Donovan Renewed for Season 5
Another season of Catholic guilt? Sign us up!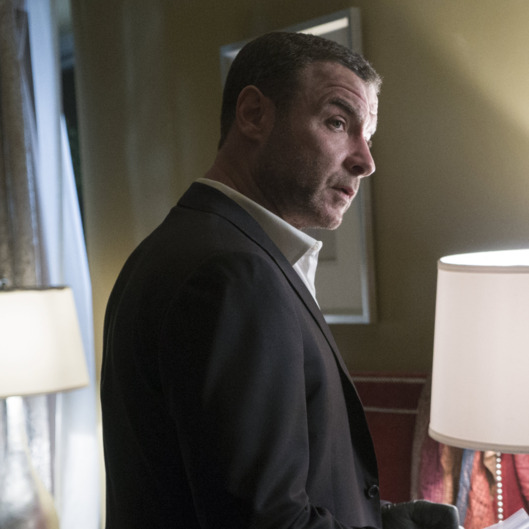 Call your dad! Call your mom! Call your dad one more time! Ray Donovan will be back again for some good old-fashioned Catholic guilt and Los Angeles–area fixing. Showtime announced at its Television Critics Association press tour earlier today that the Liev Schreiber–headlined drama has been renewed for a fifth season, with production on the 12-episode season expected to begin in 2017. How can Ray's family life get even more complicated, anyway? Here's to another Emmy nomination for ya, Liev!