Rebel Wilson to Co-star in a Remake of Dirty Rotten Scoundrels
She will play a con woman trying to swindle a fortune out of a tech prodigy.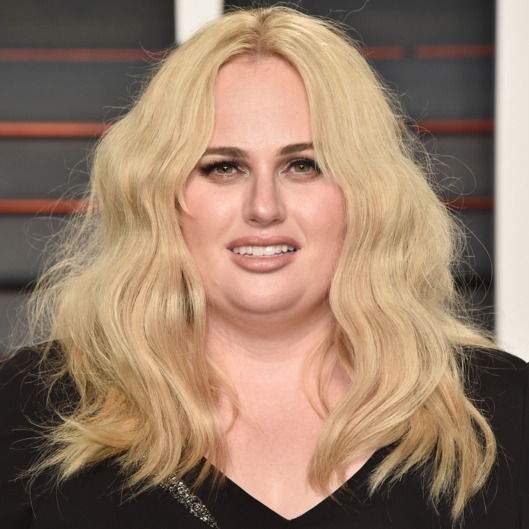 As much as Rebel Wilson has endeared herself to us as a supporting actress, we're still waiting for her breakout role as a leading woman, because it was not ABC's Super Fun Night from 2013. But maybe the forthcoming remake of Dirty Rotten Scoundrels is her next big chance. Variety reports that the Australian actress is set to star in an updated version of the long-con comedy. The original Scoundrels came out in 1964 and was called Bedtime Story. It featured Marlon Brando and David Niven as a pair of scam artists taking advantage of women for their money and competing to see who was better at it. In 1988, the story was updated as Dirty Rotten Scoundrels and starred Michael Caine and Steve Martin in the same roles. Now, for the 2016 version, the plot will twist to revolve around two con women trying to lift the fortune off a "naïve tech prodigy." Here's hoping we get an homage to the dinner scene with Ruprecht and his cork on a fork.