Shiny, Happy People Will Be Pleased to Know R.E.M. Is Reissuing Out of Time
Standard vinyl! CD! Blu-ray!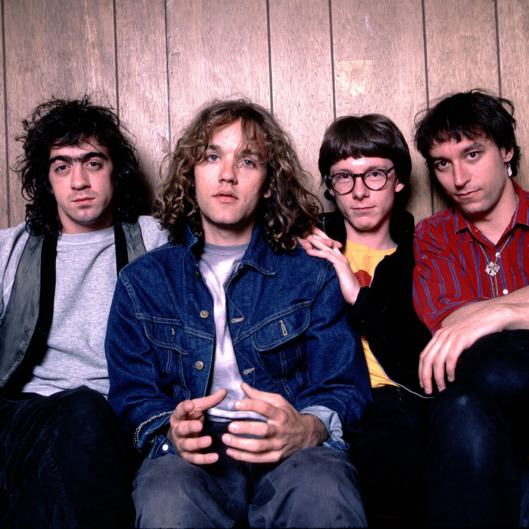 This isn't just a dream, just a dream. R.E.M. announced today that, to celebrate Out of Time's 25th anniversary, the band will be reissuing the 1991 album on multiple remastered formats — standard vinyl (the first time available since its initial release), CD, and Blu-ray. Set to be available on November 18 by Concord Bicycle, the reissue will feature interviews with the entire band and the album's producers, Scott Litt and John Keane, as well as several previously unreleased tracks. Larger sets will include all of Out of Time's music videos, an electric press kit with in-studio footage from 1991, and live recordings from the band's Mountain Stage show of the same year. Throw your love around and buy one.