Richard Branson Thought He Was 'Going to Die' Following Violent Bike Crash
He was wearing a helmet, thankfully.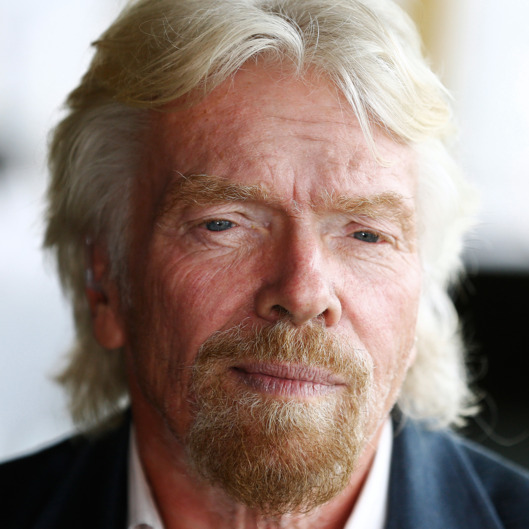 Let this serve as a PSA for helmet use, folks. (Yes, Citi Bikers, even you.) Richard Branson — the eccentric Virgin Group founder and all-around cool billionaire — described on his Virgin blog a bicycle ride that nearly took a deadly turn earlier this week. While out for an evening cycle on Virgin Gorda with his two children, Branson unexpectedly hit a bump in the road and flew head-first towards the winding concrete road. "The next thing I knew, I was being hurled over the handlebars and my life was literally flashing before my eyes," he wrote. "I really thought I was going to die." His bike wound up being hurled from a cliff, and despite suffering from a cracked cheek and torn ligaments, Branson credits his helmet for saving his life. "I really couldn't believe I was alive, let alone not paralysed," he said, before joking, "my biggest hardship is having to drink tea out of a straw. Oh, and being called elephant man by a six year old!" Sending good vibes your way, Sir Richard.