Rihanna to Receive This Year's VMAs Video Vanguard Award So She, Too, Can Announce Her Presidential Bid
Kanye was last year's unforgettable winner.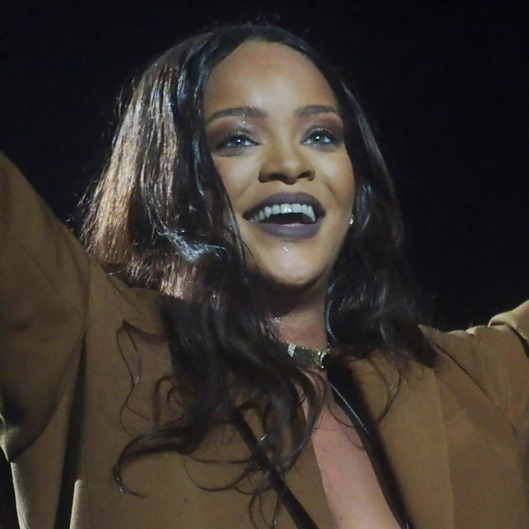 Might we finally have a remedy for the presidential election infecting America? If MTV has any say, relief could be near: This year's recipient of the Michael Jackson Video Vanguard award at the 2016 VMAs will be none other than Rihanna, who just so happens to be up for multiple awards. Aside from being the VMAs fanciest award — a Lifetime Achievement for the 35-and-under crowd nowadays — it's also become the launching pad for at least one presidential bid. Last year, Kanye West used his acceptance speech to announce Kanye 2020 and smirk at his presenter, Taylor Swift. But forget four years from now — what if Rih threw her name into this year's ring? Rules be damned! Rih for prez.