A Rosa Parks Musical Is in Development in London
A full production is being planned.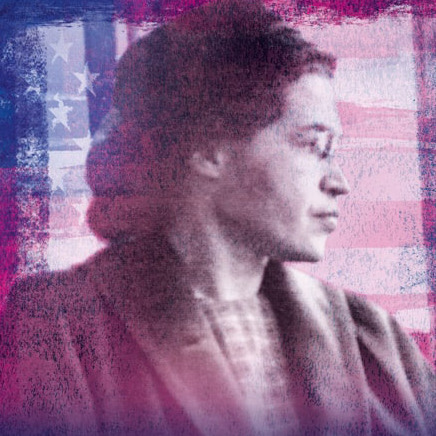 Progressive historical musicals about American history are so hot right now, even if, like so many American staples, they're not made in America. Rosa, a new musical based on the life of Rosa Parks, is in development in London, written by Victoria Gimby (book and lyrics) and Stuart Matthew Price (music and lyrics). The musical will follow Parks's life story from her time as a seamstress to her time as a major leader in the civil-rights movement, including, of course, the pivotal moment when she refused to give up her seat to a white passenger on a bus — we're willing to be surprised, but we're guessing that comes in a big number before the first act break. Playbill reports that workshops for the musical are in progress now, while a full-scale production is being planned, thanks to interest, unsurprisingly, on both sides of the Atlantic.