The Secret Life of Pets 2 Green-lit to Further Expose the Extensive Network of Pet Secrets
Franchise everything.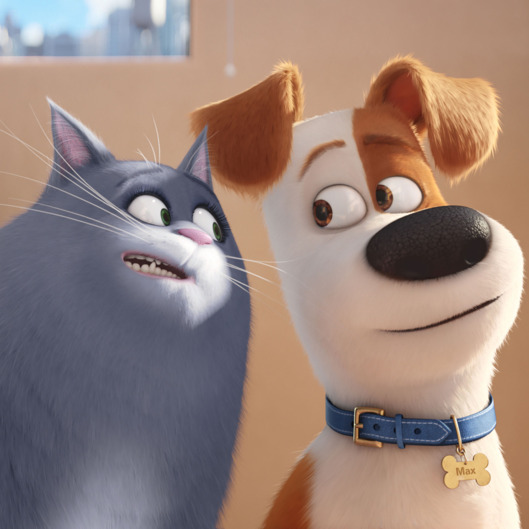 When The Secret Life of Pets debuted to $104 million, setting the record for best domestic opening weekend for an original film, you could just hear the paperwork for a sequel being feverishly drawn up in Hollywood. Well, the ink is dry and you can now start planning around July 13, 2018, because that's when The Secret Life of Pets 2 is scheduled to arrive in theaters. Chris Renaud will return to the director's chair and Brian Lynch will be back on script-writing duties. It's unknown what animals will be involved. Pets has already made more than $400 million worldwide, and that's without premiering in China. Depending on how the movie performs after the Chinese premiere today, perhaps we'll even have a trilogy green-lit by summer's end, because American cannot be great again until we unmask the secrets kept by every pet.