What Will Manhattan Be Like After Sea Levels Rise? Kim Stanley Robinson's New Novel Imagines
<em>New York 2140</em> is the sci-fi legend's look at life in the city after cataclysmic flooding.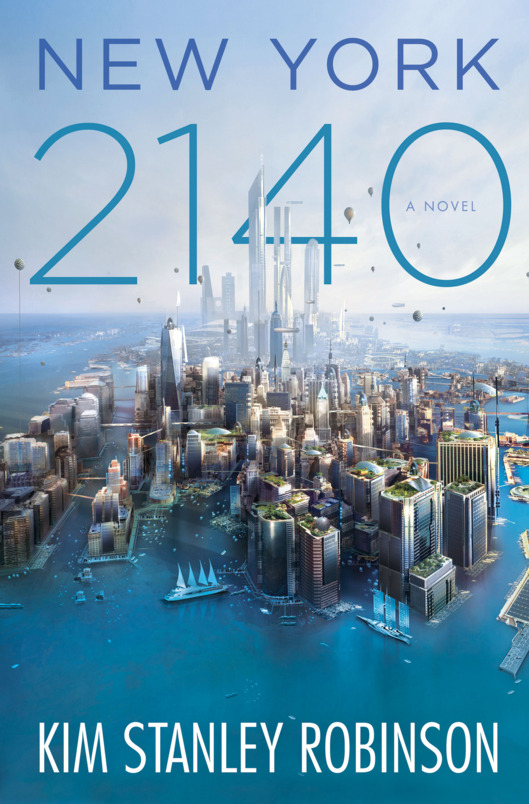 If sea levels rise over the next century as much as scientists predict, how will New York City survive? Sci-fi legend Kim Stanley Robinson's latest novel, New York 2140, explores that very question, presenting a future metropolis in which "Every street [has become] a canal, every skyscraper an island." In Robinson's telling, 22nd-century New Yorkers don't simply flee for drier climes; instead, they dig in and adapt, the way they always have. Vulture is pleased to exclusively present the novel's official cover art, which presents a vision of Manhattan where many downtown landmarks are completely underwater. The book hits stores on March 21, 2017 — if you want to brush up on the science of rising sea levels before then, click here.