Showtime Renews Homeland for Two More Seasons, Which Is Great News for Corkboards Everywhere
Season six will premiere January 15.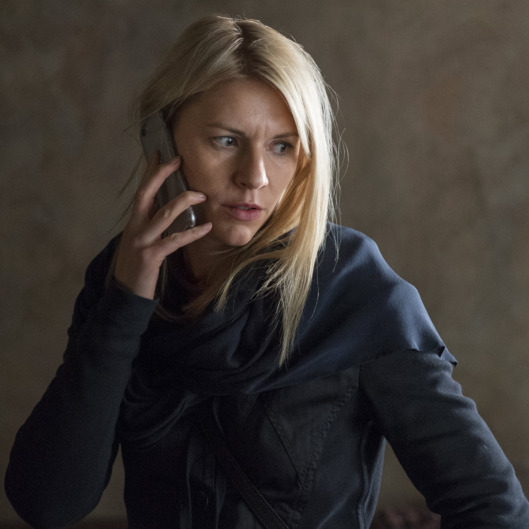 Just like the global war on terror, it appears Homeland won't be going away any time soon: Showtime announced during the Television Critics Association press tour on Thursday that it had renewed the show for its seventh and eighth seasons. The network also announced that the show's sixth season will premiere January 15, and will be set in New York City. (House of Cards' Elizabeth Marvel will play the president-elect.) All this squares with what Showtime's David Nevins told reporters back in June, but now it's officially official: Claire Danes, it's safe to remodel your kitchen.