Stranger Things Renewed for Season 2
Set in the fall of 1984.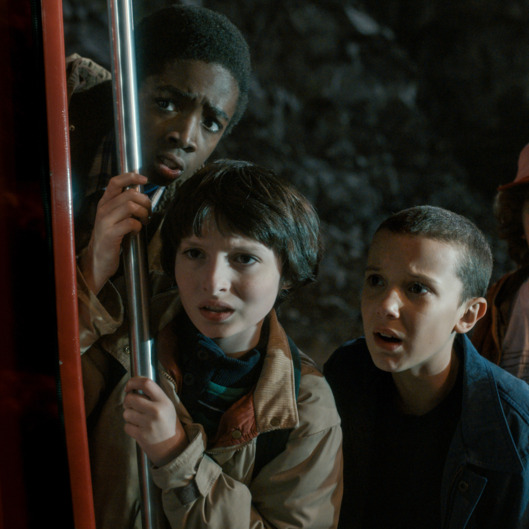 Stranger Things has officially been renewed for a second season of throwback '80s vibes, Netflix announced Wednesday morning. The news comes as no surprise since the creators have been talking about their plans for season two for a while now. The second season — which will not be named More Stranger Things, Even Stranger Things, or Strangest Things — will take place in the fall of 1984, with the same characters as season one. Netflix announced the news in a video that also contained the new season's episode titles, including "The Pumpkin Patch" and "The Lost Brother." Seems about right.