Taylor Kitsch to Break Bad for the Action-Thriller American Assassin
He will play opposite Michael Keaton and Dylan O'Brien.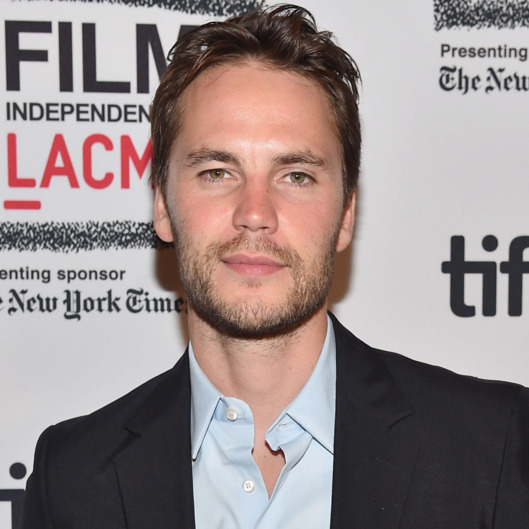 Taylor Kitsch is coming back, everyone, and this time he's putting on his villain hat. According to The Hollywood Reporter, Kitsch will star opposite Dylan O'Brien and Michael Keaton in an adaptation of Vince Flynn's American Assassin novel. Keaton will play Stan Hurley, a CIA operative whose existence is classified, tasked with "training a black ops recruit devastated by the loss of his fiancée to a terrorist attack." Hurley and the recruit, named Mitch Rapp (O'Brien), are then sent on a mission to stop a "mysterious operative" from starting World War III. Kitsch went into antihero mode for True Detective season two, and Tim Riggins in Friday Night Lights was always a lovable rogue, but this will be his first turn as full-on bad guy. And O'Brien must love a franchise, because he'll be coming off The Maze Runner trilogy to American Assassin, which was the first of 15 books so far in Flynn's Mitch Rapp series.