Taylor Swift Gave $1 Million to Help Louisiana Flood Victims
At least 40,000 homes were affected by the natural disaster.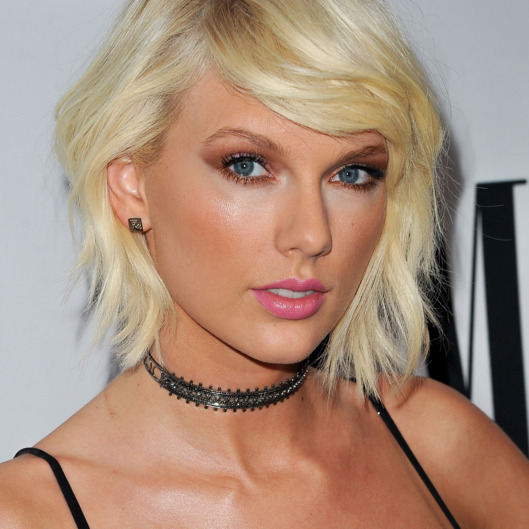 After torrential rains led to a state of emergency in southeastern Louisiana, Taylor Swift decided to donate one million dollars toward the relief fund. The singer told the AP, "The fact that so many people in Louisiana have been forced out of their own homes this week is heartbreaking." As of recent reports at least 40,000 homes were impacted by the flooding — including the Baton Rouge home of Treme actor Wendell Pierce — and 60,000 people have registered for disaster aid from the Federal Emergency Management Agency. Swift, who kicked off her 1989 tour in the state, said, "I encourage those who can to help out and send your love and prayers their way during this devastating time." Since Friday, 30,000 people have been rescued from their homes, but the Louisiana National Guard, and local concerned citizens with boats, continue to find more people and pets stranded by the sudden overflow of the rivers.