TNT Greenlights Charles Barkley's The Race Card
The six-episode series will air in 2017.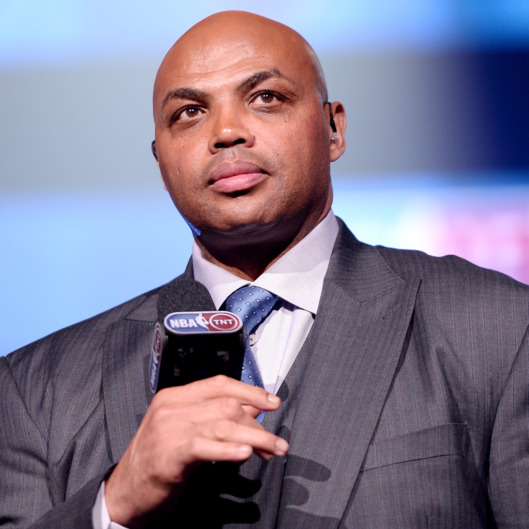 Former NBA star, currently NBA commentator, and sometime SNL host Charles Barkley is getting a TV show about race in America. TNT has ordered a six-episode series called The Race Card, in which Barkley will go on a journey (maybe on the subway?) where he will "examine the deep political divisions in American culture" with "an emphasis on America's racial divide." It is sure to be controversial. So, there goes your assumption that this will be a quirky game show with catchphrases like "cards on the table!" or "deal me in!" The Race Card will premiere in early 2017.