Troy Ave Sues Irving Plaza and Live Nation for Alleged Negligence in Deadly Shooting
The rapper, who was charged in connection with the shooting, alleges security failed concertgoers and performers that night.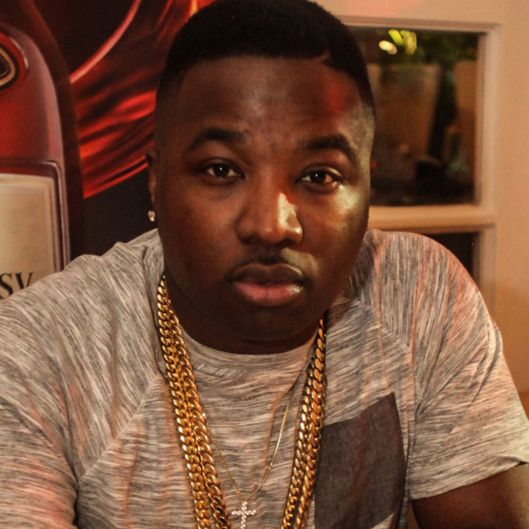 Troy Ave, the rapper charged in connection with the May shooting at New York City's Irving Plaza that left his bodyguard dead, has now sued both the venue and its owner, Live Nation, for negligence. The rapper, born Roland Collins, claims that security at the venue was lax and that guns should not have been permitted inside the building, which had hosted a T.I. concert the night of the shooting. "The venue had a duty to protect Troy, as an invited performer, and they failed him miserably," his lawyers said in a statement. Collins was injured in the shooting, along with two other attendees. He was arrested the next day and charged with attempted murder and possession of a weapon. Collins pled not guilty to all charges, maintaining that he did not shoot his bodyguard and was not the owner of the weapon he allegedly fired. He has since been released on bail, recovering from what his lawyers call "disabling injuries which will forever affect his life, his career, and his pursuits."