The Original Writer of Varsity Blues Is Developing the Movie As a Series for CMT
The country-music network wants to party like it's 1999.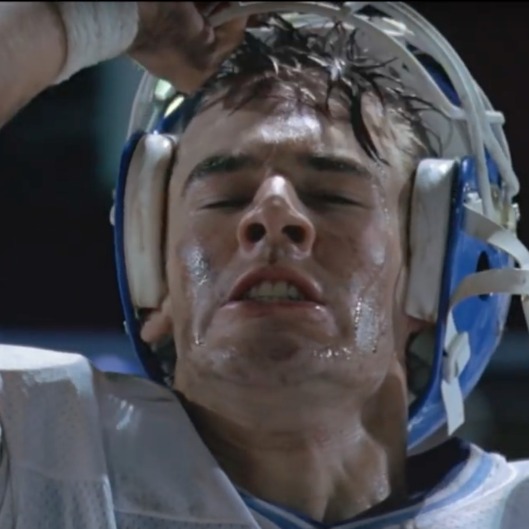 West Canaan, Texas, is coming back into pop-culture consciousness. Deadline reports that CMT will develop a series based on the movie Varsity Blues with a script from W. Peter Iliff, who also wrote the original from 1999 (in addition to Point Break and Patriot Games). Much like every other network and content platform, CMT is making a play for more scripted programming. It just acquired Nashville after its cancellation on ABC, and now it's surely hoping to strike its own kind of Friday Night Lights gold. And that show had a lot of Varsity Blues in its DNA. Ne'er-do-well Tweeter was the proto-Riggins. Flashy running back Wendell Brown was "Smash" Williams. Too-smart-for-his-hometown second-stringer Jonathan Moxon is more than a little Matt Saracen, and the injury sidelined QB1 Lance Harbor is a less-sad version of Jason Street. And really, Varsity's Darcy was pretty much split in two for FNL, giving way to both bad-girl-with-a-heart Tyra and head cheerleader Lyla. Fortunately, though, no one in Varsity Blues was as annoying as Julie Taylor. It's unknown whether or not the series will feature original characters or revive the old ones, but hopefully Iliff doesn't take any reverse inspiration from FNL with that character, because she has the potential to bring down an entire show.