Vice's Nightly News Program Will Debut on HBO the Night of the First Presidential Debate, Finally Giving Bernie Voters Something to Watch
The new nightly series will premiere on HBO September 26.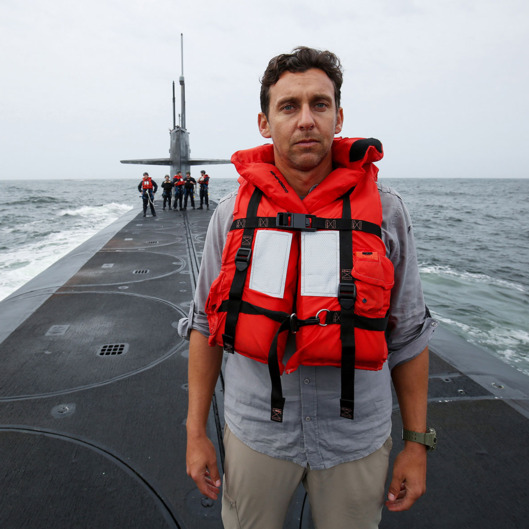 HBO thought Vice was so nice they gave it a show twice: The media brand announced on Tuesday that its second show on the premium-cable network, a 30-minute nightly series called Vice News Tonight, will premiere September 26, the night of the first presidential debate. The show will air and stream at 7:30 every weeknight, 48 weeks a year, with the aim of reaching "viewers who have grown increasingly skeptical of daily broadcast news." It joins Vice's weekly HBO newsmagazine, its cable channel Viceland, and its development deal with ESPN as the latest televisual arm of the Vice empire. The series will be run by former Businessweek head Josh Tyrangiel and, in our fanfic at least, will employ Dev Patel's character from The Newsroom.