Willy Wonka's Charlie: Gene Wilder's Death Is 'Like Losing a Parent'
"You know it's going to happen, but it's still a shock."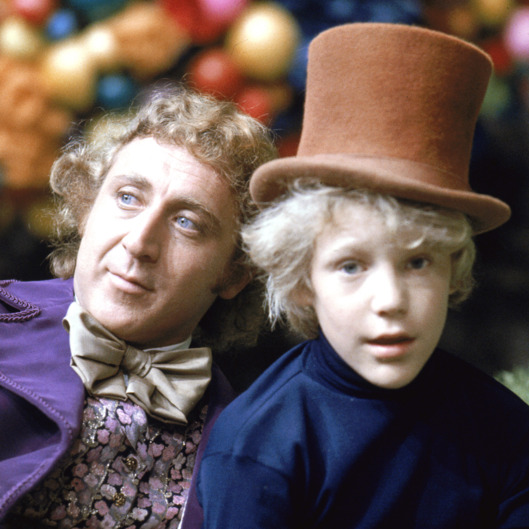 In the wake of Gene Wilder's death on Monday, his Willy Wonka & the Chocolate Factory co-star Peter Ostrum has given an interview to Variety to pay his respects to the late comedian. "It's kind of like losing a parent," said Ostrum, who played Charlie Bucket in the film. "You know it's going to happen, but it's still a shock. He was not in good health at the end and it was not unexpected by any means, but when it happens it hits you like, 'Gene is gone and there will never be anyone like him again.'" According to Ostrum, Wilder on set was "quirky," but also "a gentleman" who "treated people with respect and dignity." Chocolate Factory was Ostrum's sole film credit; he now works as a veterinarian.