Never Doubt Jack Bauer: ABC Gives Season Orders to Designated Survivor and Speechless
<em>Designated Survivor</em> will live on.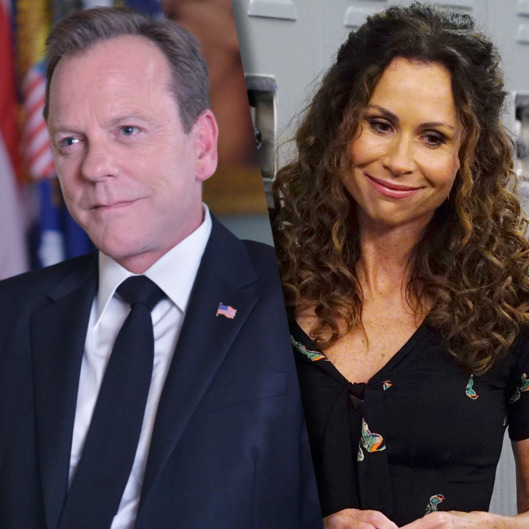 You could decimate the rest of TV, but Kiefer Sutherland will always live on. ABC has given full season orders to Sutherland's Designated Survivor and to Minnie Driver's family comedy Speechless. Each will get nine more episodes. Yesterday, ABC cut its order of fellow comedy Imaginary Mary from 13 episodes to nine, before that series was even given a premiere date. Anyway, what we want now is some sort of crossover episode where Minnie Driver takes over the country.