Adventure Time's 9th Season Will Be Its Last, Which Is a Real Punch to the Buns
New episodes will air through 2018.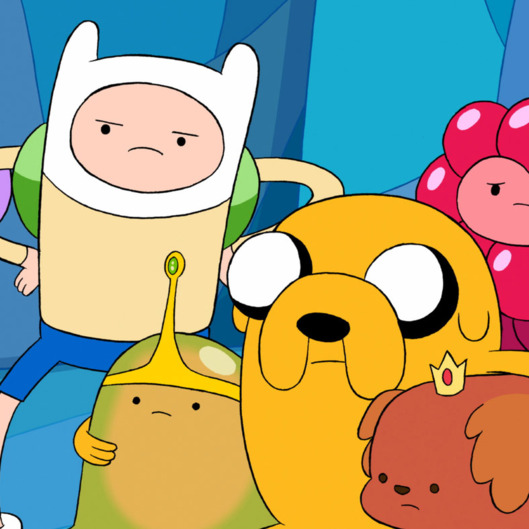 The show that helped you embrace the Lumpy Space Princess inside your lumpy human self is coming to an end. According to The Hollywood Reporter, Cartoon Network's Adventure Time, which premiered in 2010, will end after season nine, which is currently in production. "Adventure Time was a passion project for the people on the crew who poured their heart into the art and stories," said the show's creator Pendleton Ward. "We tried to put into every episode something genuine and telling from our lives, and make a show that was personal to us, and that had jokes too! I'm really happy that it connected with an audience for so long. It's a special thing, I think." New episodes of the immensely popular cult show will air through 2018, which is perfect, as we all might be living in a post-apocalyptic future Earth by then, too.