Alan Cumming to Lead New CBS Drama Dr. Death, Based on a Forthcoming James Patterson Novel
He'll play a CIA operative turned professor turned police consultant.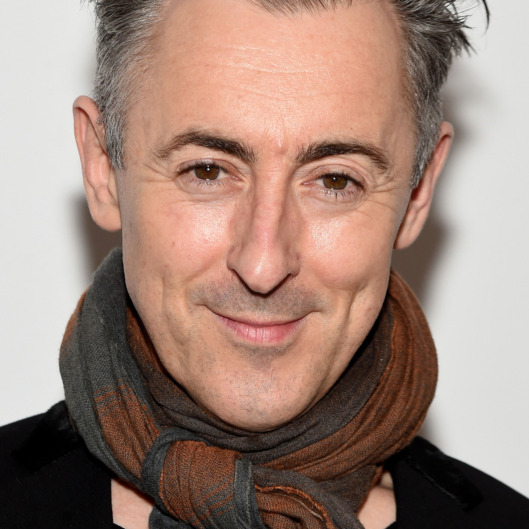 The Good Wife might be over, but CBS isn't letting Alan Cumming go so easily. Deadline reports that Cumming will return to the network in a series it's developing called Dr. Death, based on a soon-to-be-published book by James Patterson. The series will focus on a former CIA operative who got out of the intelligence game and settled into civilian life as a "gifted" professor, only to be roped back into crime fighting when the NYPD calls upon him to help stop a serial killer. In praising Cumming's talents, Patterson gave away a little more about his character, saying, "There aren't many stars who can convincingly play drama and comedy with effortless wit, not to mention a musical savant and crime-solving genius." So get ready for intellectual puzzle-solving montages in which Cumming shuffles many papers while pantomiming a concert violinist and making sweeping conductor motions with his arms — or something like that. Patterson and Cumming will produce Dr. Death with showrunner Michael Rauch and frequent J.J. Abrams collaborator Alex Kurtzman.