Alec Baldwin Will Play Donald Trump on SNL This Year
Facing off with Kate McKinnon's Hillary Clinton.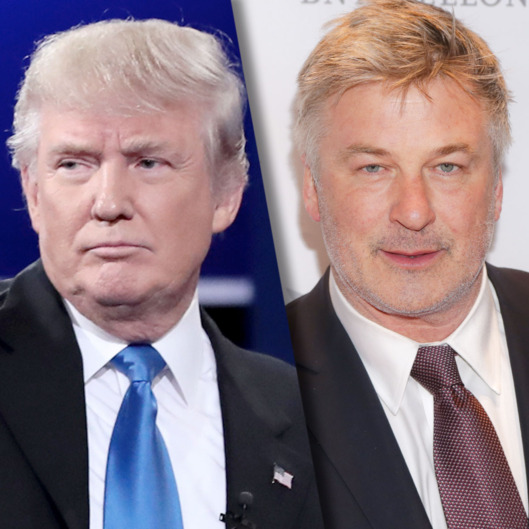 Saturday Night Live's inspired meta-casting of the 2016 election continues with the news that Alec Baldwin, an obnoxious New York celebrity who harbors political ambitions, will play Donald Trump, an obnox... okay, you get it. He'll face off against Kate McKinnon's Hillary Clinton in political sketches throughout the fall, an arrangement The Hollywood Reporter says was eased by Baldwin's "close, personal" friendship with Lorne Michaels. Last season, Trump was played by former SNL cast member Darryl Hammond, and, controversially, himself.