Alexandre Desplat Picked His Next Film to Score After Leaving Rogue One; It's Not a Secret Wes Anderson Project, Sorry
Going from deep space to ... even more deep space.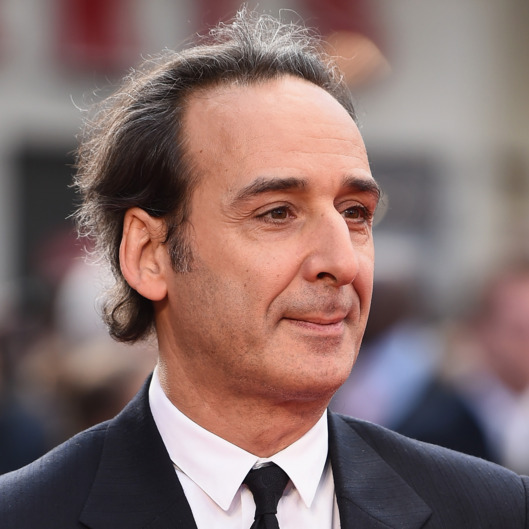 Bonjour, mon cher compositeur Alexandre Desplat. Now that you're out of composing Rogue One: Star Wars Story because of pesky reshoot scheduling issues, where may your melodic genius grace the big screen next? Something quite close to Wars' deep space theme, actually — Desplat has signed on to compose the score for Luc Besson's sexy space opera Valerian and the City of Other Planets, which is due out in June and stars Cara Delevingne and Dane DeHaan. (And Rihanna!) "Sadly the composer Alexandre Desplat has to leave the 'Black Star,' but he [found] a new home in 'the city of a thousand planets,'" Besson wrote on his Instagram page. "Welcome on board of Valerian maestro!!!!" Maestro indeed. Bow down.