Hopefully Amazon's New Novak Djokovic Docuseries Will Be a Buddy Comedy Featuring His Giant Egg-Shaped Oxygen Pod
It will follow Djokovic during his 2017 season.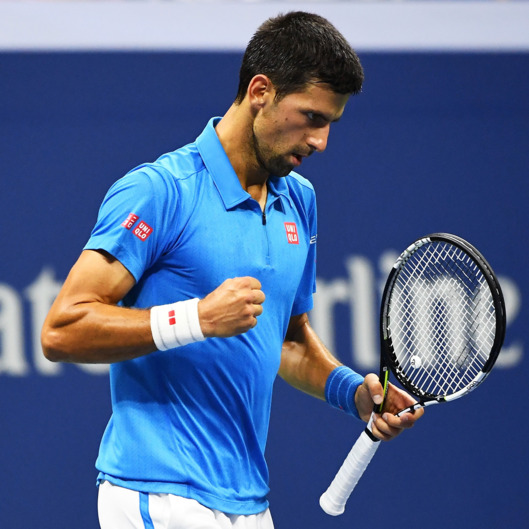 Yes, being the best in the world no doubt takes immense mental fortitude and constant training, but let's cut to the case and see that giant oxygen egg Novak Djokovic sits in to become a living god. Amazon announced today that 12-time Grand Slam winner Novak Djokovic will star in the upcoming docuseries Novak (working title). The show will follow the Serbian tennis star during his 2017 season and hopefully give the audience a deep dive into all the freak-deaky therapies Djokovic uses to get an edge. Cupping? Cryotherapy? Cupping while doing cryotherapy? According to Amazon's press release, "the series will give an unprecedented inside look into the life of a tennis legend over the next tennis season, including his professional life on and off the court — his mental and fitness routines and commitment to healthy food rules and habits — as well as his work in education reform with the Novak Djokovic Foundation and charities such as UNICEF, trips to his hometown in Serbia and even his daily journal entries." In other words, start making those giant egg memes now.