Amy Schumer Was Hospitalized With Food Poisoning in Paris, But at Least the Bit Will Be Worth It
Schumer was traveling with boyfriend Ben Hanisch.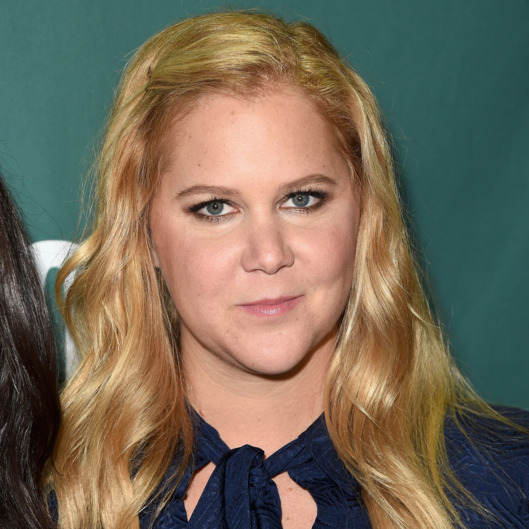 Food poisoning is like being used to wash the devil's filthy dishes, then wrung out and hung to dry. Fortunately, whatever analogy Amy Schumer will eventually use to describe her Parisian food poisoning will be ten times funnier than that. While visiting the City of Light with her boyfriend, Ben Hanisch, this week, Schumer and her beloved came down with a particularly rank case of food poisoning, which led her to seek medical treatment. At least Schumer was able to do bits in the hospital. As opposed to, you know, doing bits in heaven. Diagnosis: It's all material.
Thanks for everything Paris! Except the food poisoning. #nooooooooooo #balmain #nyfw
Trying to eat chicken broth post puke fest
No red flags with this girl
Pretty fired up to meet someone