Archer Creator Adam Reed Plans to End the Show After Season 10
Use your tears to spread on your toast.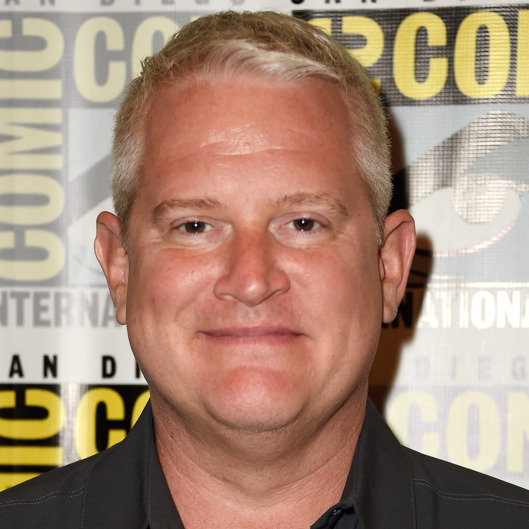 Back in June, FX renewed Archer for three more seasons, securing our future with the most lovable animated asshat on TV for at least 10 total seasons. But according to the show's creator, Adam Reed, he'll be looking to conclude the series after that commitment is fulfilled. On the podcast Murmer from Modern Film School, Reed said a decade's worth of misadventures with Sterling Malory Archer will be enough for him, "The plan is to end Archer after season 10. I don't know that anybody has talked about that, but that is definitely my plan, is to do eight, nine, and 10 — and they're gonna be each shorter seasons of just eight episodes — and then wind it up." Reed also said that he had originally intended to wrap the show after season eight, but that he had a "brain explosion" that resulted in three more seasons worth of material he was excited about. And as for those possible final seasons, Reed says they are "gonna be pretty different from what has come before, and they're gonna be different from each other." Let us be careful to treasure the times we have left.