Hold Up, Beyoncé Fans, Queen Bey Postpones MetLife Stadium Concert
She&rsquo;s under<span> doctor&rsquo;s orders to rest</span> her vocals.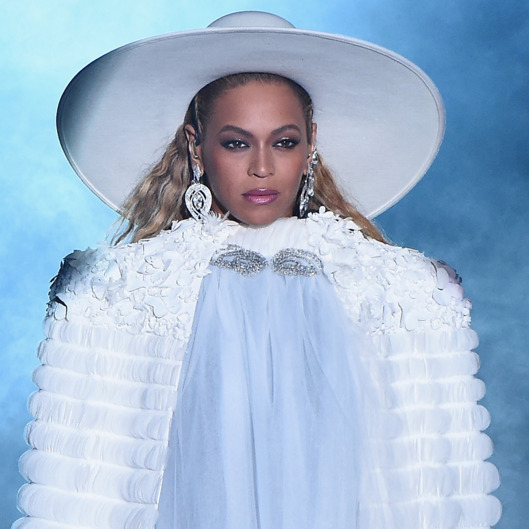 Beyoncé may be flawless, but her irreplaceable voice still needs the occasional rest. Today, New Jersey's MetLife Stadium released a statement announcing that Beyoncé's September 7 concert would be postponed until Friday, October 7, due to "strict doctor's orders for vocal rest." The singer, who celebrated her 35th birthday this past weekend, has been on her Formation world tour since April 27, and was supposed to wrap up in Nashville on October 2. Her other performances, including her September 10 date in St. Louis, are slated to go on as scheduled. Luckily for Bey, it should be easy for her to do what we always do when we're feeling sick — binge-watch her music videos.