Judge to Guy Suing Beyoncé Over Lemonade: Boy, Bye
Matthew Fulks's lawsuit has been dismissed.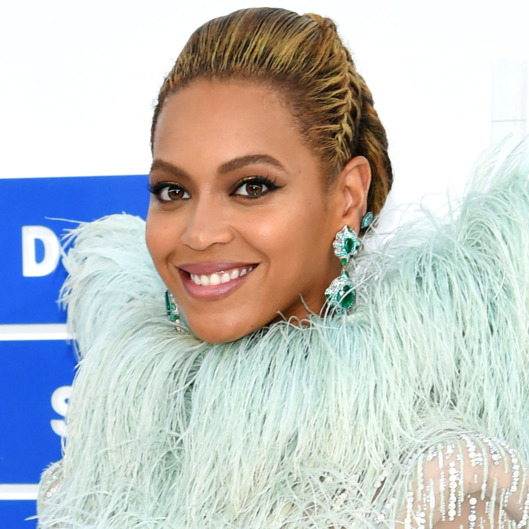 Quicker than you can say "twirl on them haters," a New York judge has tossed a lawsuit against Beyoncé over Lemonade. In June, filmmaker Matthew Fulks sued Bey for allegedly stealing elements of his short film, Palinoia, in the trailer for her visual album. On Thursday, the judge dismissed Fulks's suit without even giving his full reasoning for doing so, which is the legal equivalent of telling the losing side "I ain't sorry." 'Cause Lady Justice slays all day.