Birth of a Nation Kicks Off an In-Theater Voter Registration Tie-in on National Voter Registration Day
Let's all go to the lobby / And register to vote.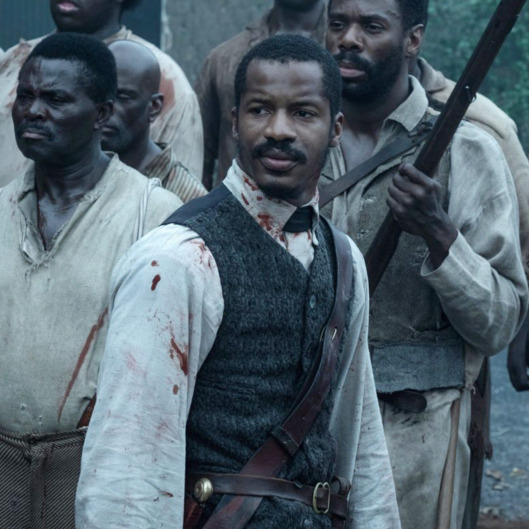 Get yourself some popcorn, a soda, and the inalienable right to help select the leader of the free world. In honor of Tuesday's National Voter Registration Day, Fox Searchlight is launching an in-theater registration initiative. Beginning with early promotional viewings of Birth of a Nation on September 27, moviegoers can register in the lobby of participating theaters through October 9. The film's cast also filmed a voting PSA to be screened prior to Tuesday's early Birth of a Nation screenings, which you can watch below. While the registration is obviously geared toward Birth of a Nation viewers, for God's sake, if you just happen to be seeing Storks and aren't registered to vote, grab your Icee and immediately haul ass to that registration table.