Brand New Delay Album No One Actually Believed Would Come, Invite You to Their Funeral
"What's left should be a strange demise."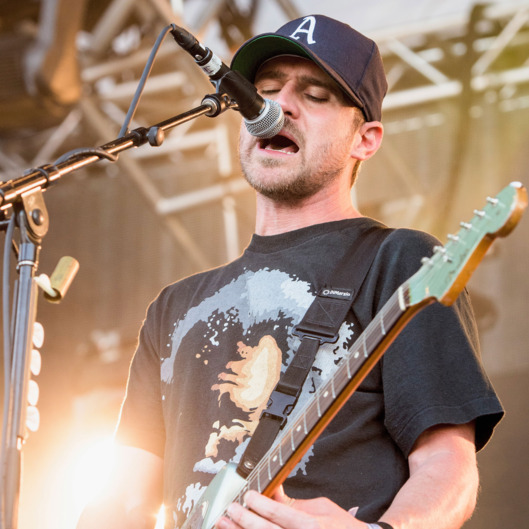 Are the Devil and God raging inside you right now? So sorry, the Devil has won: Brand New will not be putting out that album you never truly allowed your heart to accept was happening, at least not this year. In a typed letter posted on Twitter, the band explained that they really are working on their first album in seven years, it's just not up to their standards yet. "These plans were authentic, but we are changing them," they write. "While there exists a collection of songs that, right now, some would call fit to be an album, to us it is not complete enough, refined enough, or edited thoroughly enough to be something we would call finished or essential."
September 26, 2016
But dear God, there's some good news. Seeing as it's the 10th anniversary of The Devil and God Are Raging Inside Me, they're now going to play it cover to cover for the rest of their fall tour. (Plus other songs, don't worry.) Now back to the Devil: Alas, it appears the end truly is nigh. The letter finishes with this invitation to their funeral: "What's left should be a strange demise ... Please send flowers." Well, Jesus Christ we're alone again.