Bruce Springsteen Signed a Fifth-Grader's Absence Note So He Wouldn't Get in Trouble
At a meet-and-greet in Philadelphia.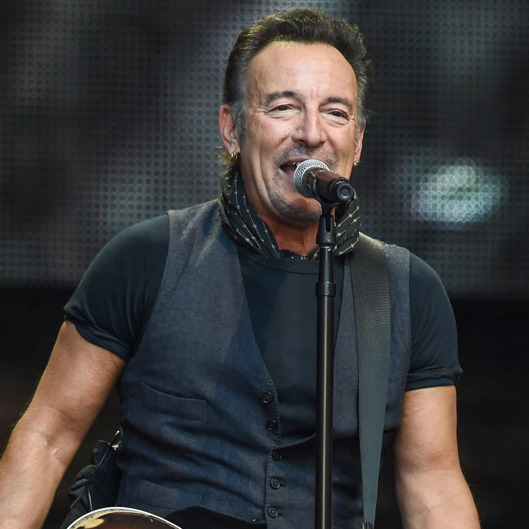 When Philadelphia fifth-grader Michael Fenerty missed school on Thursday to attend a meet-and-greet with Bruce Springsteen, he came prepared: According to Philly.com, Fenerty and his dad smuggled an absence note into Springsteen's appearance at the city's Central Library, asking his principal to please excuse him for missing class. As a friend to the downtrodden and vulnerable, Springsteen gladly signed the slip. "He said, 'I have to read it first, that's how I got in trouble with my first contract,'" Fenerty's father recalled. "He said, 'I hope you don't get in trouble.' My son was very starstruck — it was a very cool experience." Bruuuuuuuuce!
Bruce Springsteen writes absence note for Masterman student https://t.co/gmwLHYCse5 @freelibrary pic.twitter.com/JihJo5KfFT

— Molly Eichel (@mollyeichel) September 29, 2016