Caitlyn Jenner's Transparent Season 3 Role Is Some Sort of Drug-Induced Dream Sequence
Along with famed playwright Ntozake Shange.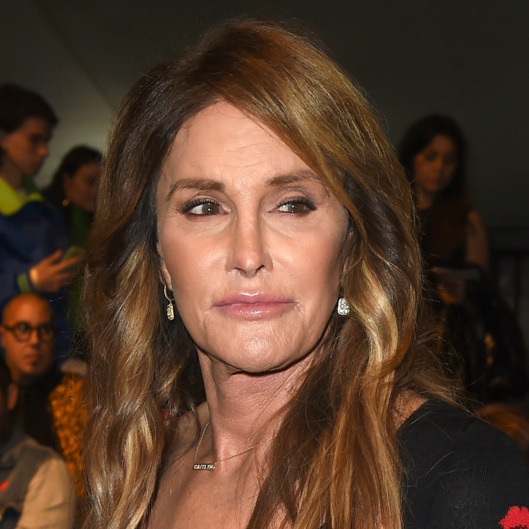 Caitlyn Jenner has appeared to you as an unbidden hallucinogenic vision, oh, just so many times, but now everyone will get to experience her, and it will be on television. After briefly joking that Jenner would guest star as a regular ol' family cousin, Transparent creator Jill Soloway told Variety that Jenner's season three cameo will be part of a fantastical drug delusion encountered by, you got it, Gaby Hoffmann's character. "She's in a dream sequence," Soloway explains. "Ali has a kind of wild, nitrous-inspired goddess-worshiping dream sequence, and you can't talk about the goddess without Ntozake Shange and Caitlyn Jenner, who are both in the dream." Jenner and Shange will also be making a guest appearance in your stress dreams later tonight, berating you for not finishing grad school and administering a naked math test you didn't prepare for.