W.P. Kinsella, Canadian Writer of Shoeless Joe, Dead at 81
His literary agent confirmed the news.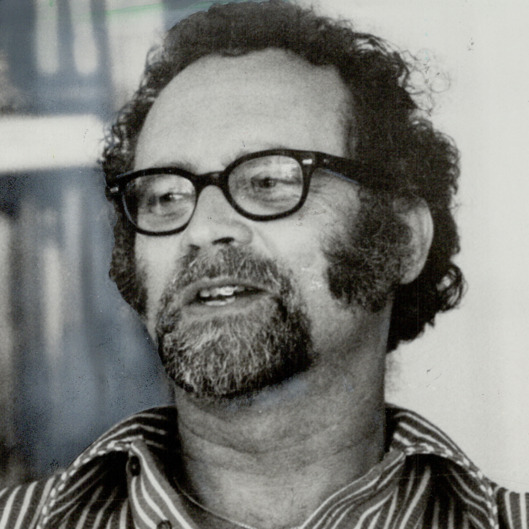 W.P. Kinsella, the Canadian writer best known for his sports fantasy novel Shoeless Joe, has died at the age of 81. In a statement, his literary agent, Carolyn Swayze, confirmed his passing and said Kinsella sought a doctor's help to end his life in British Columbia. "He was a unique, creative, and outrageously opinionated man," she said, choosing not to disclose what illness he was suffering from. Throughout his career, Kinsella wrote dozens of short stories and novels — many of them revolving around baseball — but he gained international prominence when Shoeless Joe was adapted into the film Field of Dreams starring Kevin Costner and James Earl Jones. He is survived by two daughters, three stepchildren, and four grandchildren.