CBS All Access Pushes Back Star Trek: Discovery, Hopes You'll Be Distracted by Getting Its Good Wife Spinoff Sooner
Please be distracted by Christine Baranski.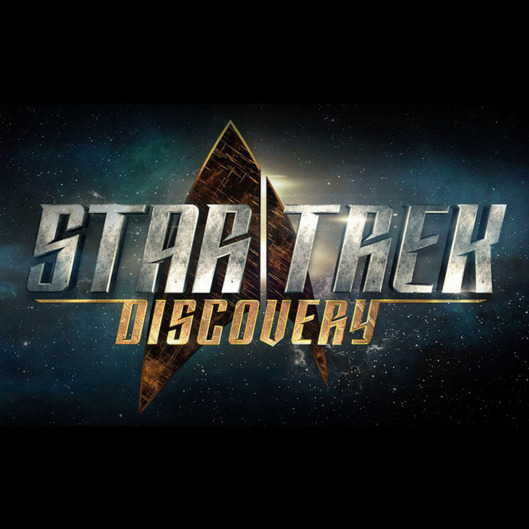 It's going to take a few more months to boldly get to wherever CBS All Access wants to boldy go. After announcing that its new subscription streaming service's flagship show, Star Trek: Discovery, would launch in January 2017, CBS has pushed that show's release back to May 2017. At the same time, as if to distract you with heaps of statement jewelry, the network also announced that its All Access Good Wife spinoff with Christine Baranski and Cush Jumbo will arrive early, debuting in February instead of May.
The quick change gives the Star Trek team time to perfect their series, according to a statement from executive producers Alex Kurtzman and Bryan Fuller, who said "these extra few months will help us achieve a vision we can all be proud of." The series is still in the process of finding a cast, according to some reports. Meanwhile, Good Wife creators Robert and Michelle King are taking the helm as showrunners of the spinoff (previously they were only executive producers), which means that series will have a lot more of their distinctive touch, but, as Variety notes, doesn't bode well for the future of BrainDead. Anyway, please look forward to the first few months of 2017, where we at Vulture will all pretend Diane Lockhart is captaining a starship.