Break Out the Fish Fingers and Custard, Because Doctor Who Spinoff Class Has a Premiere Date
This is a <em>Class </em>we'd certainly attend.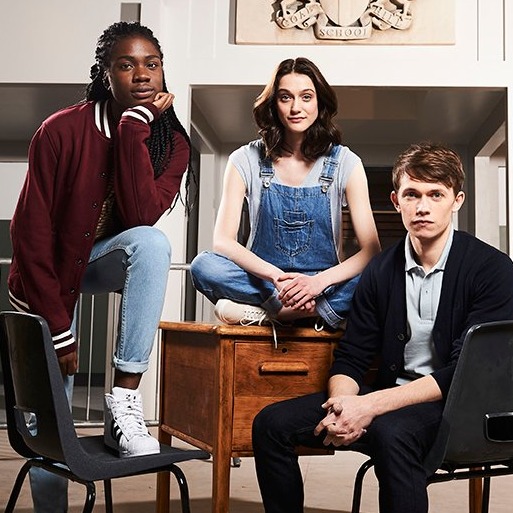 No need for a vortex manipulator, because Class will be in session soon enough. It's confirmed that the young-adult-targeted Doctor Who spinoff will be hitting American airwaves at an undisclosed time in spring 2017 on BBC America, while British viewers will be a little luckier with an October 22 air date on BBC Three. As reported, the eight-episode season of Class will follow the adventures of four high-school students at the Coal Hill School in London — a recurring setting throughout Who's entire series — as they deal with the various pressures of teenage life while fighting the space-time continuum. (Hey, they'll have something great to write about for their English Language A-levels.) The 12th doctor himself, Peter Capaldi, will be appearing in the first episode, so, that's pretty cool, you pudding brains.