The Creators of Gossip Girl Are Developing a Dynasty Reboot for the CW
Making America great again.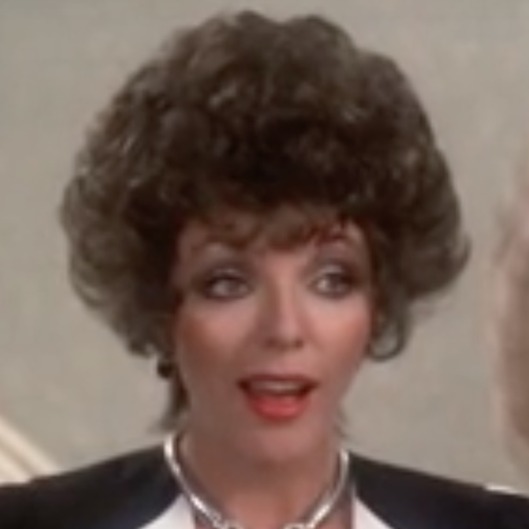 One of the great treasures of Aaron Spelling's halcyon days as a TV producer is coming back. According to The Hollywood Reporter, the brain trust that brought you The O.C. and Gossip Girl will be resurrecting Dynasty for the 21st century, and they will be taking it to the only logical network for a campy primetime soap opera: The CW. With the Dallas reboot dead and gone, it's only right that its great rival, Dynasty, would emerge to dance on its grave and try to carve out another decade-dominating run. Whereas Dallas 2.0 could only manage three seasons from 2012 to 2014, that show didn't have Josh Schwartz and Stephanie Savage at the helm. And who could understand the DNA of Houses Carrington and Colby better than the architects of Serena and Blair? THR has the logline for the show's updated concept, and it's as juicy as you want it to be.
"The Rolls Royce of all primetime soaps, returns in a modernized reboot that follows two of America's wealthiest families, the Carringtons and the Colbys, as they feud for control over their fortune and their children. The series will be told primarily through the perspectives of two women at odds: Fallon Carrington — daughter of billionaire Blake Carrington — and her soon-to-be stepmother, Cristal — a Hispanic woman marrying into this WASP family and America's most powerful class. In an age where dynasties appear everywhere — from reality TV to the polling booths — this epic drama features the one percent in all its glitz and gloss, while exposing the dark underbelly: a corrupt world built on backroom deals, betrayal, and, in some cases, murder."
Spelling passed away in 2006, but Dynasty's original co-creators, Richard and Esther Shapiro, will be on board to executive produce the new version. Now someone make sure Joan Collins is signing on the dotted line for this show right now.