Daisy Ridley and Elizabeth Debicki Join the Cast of Peter Rabbit
A live-action&ndash;animation hybrid from the VFX team behind <em>The Lego Movie</em>.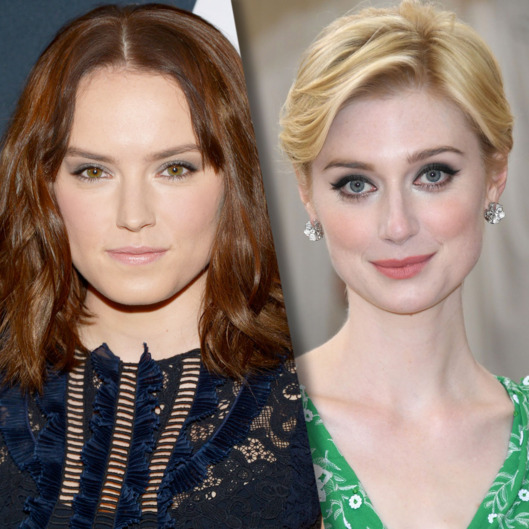 In 2018, Daisy Ridley and Elizabeth Debicki will be coming to an anthropomorphized rabbit hole near you, as Variety reports the two actresses have just been cast in Sony's live-action–animation hybrid adaptation Peter Rabbit. Their roles have not yet been disclosed, but the two actresses join stars James Corden (the voice of Peter) and Rose Byrne (in the live-action role of Bea) for the movie based on the beloved character in Beatrix Potter's children's books. The effects studio handling animation duties is Animal Logic, which you might remember from the time they cast a spell over you and everyone you know with their work on The Lego Movie. Peter Rabbit marks Ridley's next big step toward screen ubiquity over the next five years — she's got another Star Wars to deliver, a new dystopian YA adaptation to launch as its star, and a supernatural drama called Kolma that pairs her with J.J. Abrams again, among other commitments — and it's also the next quiet move by The Night Manager's Debicki to become your secret favorite actress. Prepare for the Debicki inception.