Zoinks! Dax Shepard Is Co-Directing an Animated Scooby-Doo Film
We do not advise eating Scooby Snacks in celebration.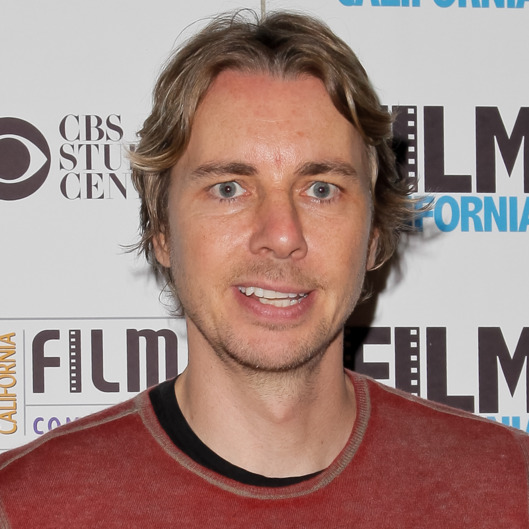 Daxy Daxy-Doo, where are you? You've got some work to do now — in the director's chair. Dax Shepard will be co-directing the latest Scooby-Doo animated film from Warner Bros. alongside Space Jam director Tony Cervone; he'll also serve double duty and co-write the screenplay. Little else is known about the film except a planned September 21, 2018, release date, and this would be Shepard's third directorial feature following 2012's Hit and Run and the forthcoming CHiPs. Maybe Kristen Bell would've directed it too, if it weren't for you meddling kids.