Disney Confirms Third Star Wars Anthology Movie in 2020, Every Two Years Until You Die
It'll come out a year after <em>Episode IX</em>.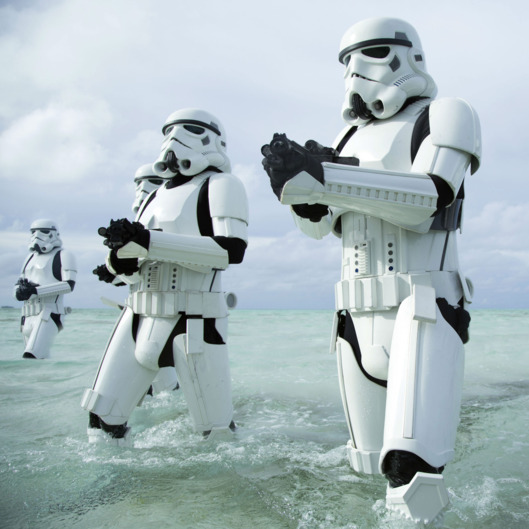 As part of his talk about Rogue One with investors on Wednesday, Disney CEO Bob Iger confirmed that a third Star Wars standalone film is in development, Deadline reports. Few details about the film are known, but Iger revealed that the studio has hired a writer to work on the script for the film, which is expected to be released in 2020, continuing the anthology series' every-two-years schedule. Rumors that the third standalone film will be about Boba Fett have swirled consistently for years, but there's been no official word either way. Here's hoping for a 127 Hours–style docudrama about how he got out of that darned Sarlacc pit.