Fall TV 2016 and Its Most Notable Comebacks
Those actors you love are coming back in TV style.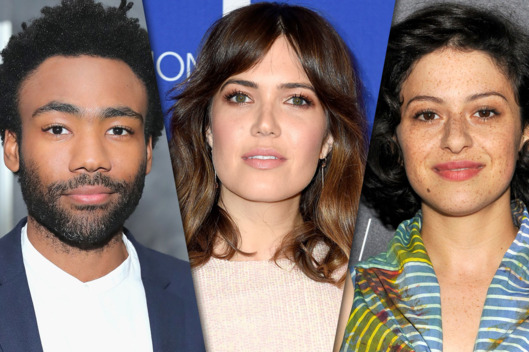 The fall TV season is a time to discover fresh shows and faces that have never been seen onscreen before. But it's also a time to rediscover well-known actors who are bubbling up on the cultural radar again thanks to one of this season's new series. To borrow the wise words once rapped by LL Cool J, perhaps we shouldn't call all of these "comebacks" since these stars have been here for years. But after either taking a break from regular series work or playing lower-profile roles for a while, it's nice to see all the people on this list — from Donald Glover to Minnie Driver — back on television in such a big way this fall. Here's a look at some of the season's — sure, what the hell, we'll call them that — comebacks.
BEGIN SLIDESHOW