The Walking Dead Creator Frank Darabont Says AMC Owes Him $280 Million
He's also arguing he hasn't been paid for the entire second season.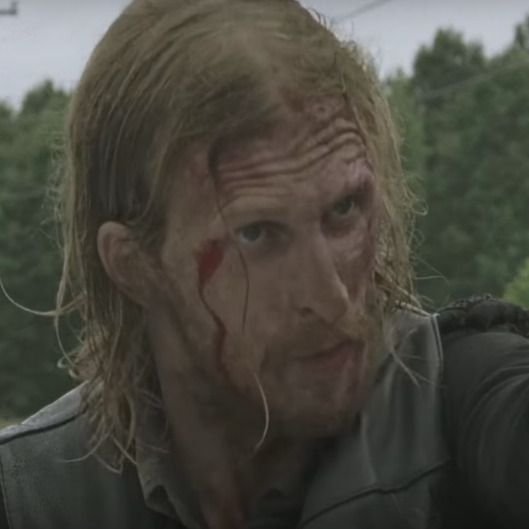 The Walking Dead creator Frank Darabont worked very hard to haunt your dreams, but now he would like to get paid. In a lawsuit against AMC, Frank Darabont will be seeking $280 million in damages, reports io9. Darabont and his agents are suing AMC for robbing him of contingent profits by licensing the show to a cable network for not enough money. Because he was due a percentage of that licensing deal, Darabont claims he is owed more. Licensing out shows is far less common now, because it's cheaper to simply make and license the show to yourself and keep the profit. Darabont believes that The Walking Dead was purposefully licensed at a low rate so that those who were owed percentages of the profit wouldn't get paid. Oh, and he'd also like to get paid for the entire second season. However, because Darabont was fired in the middle of the second season, AMC says he had to be a "full-time" employee for the whole season for it to count. In fact, AMC even told The Hollywood Reporter that the "Plaintiffs' damages claim has no basis in reality and we will continue to vigorously defend against this lawsuit." The judge says that the earliest the trial can begin is 2018, so until the lawsuit is settled, I hope Darabont has been saving up.