Phew, Frank Ocean's Blonde Is Back on Spotify
Never take it for granted again.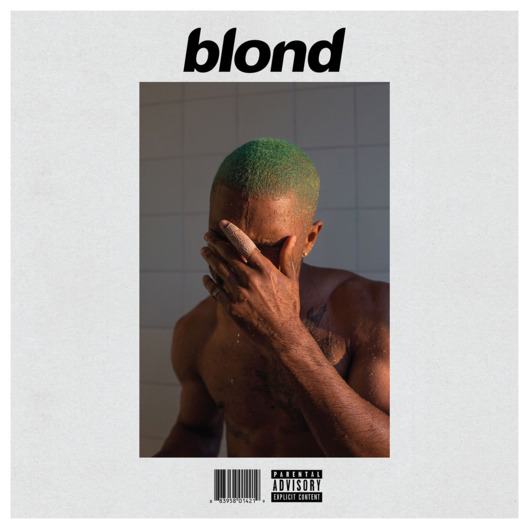 In case Frank Ocean's new album, Blonde, wasn't heartbreaking enough, it only gets worse. On Friday, the album was made available on Spotify after a window of exclusivity on Apple Music. We didn't know how good we had it. Now, according to Pitchfork, the album disappeared from Spotify. Although the album still appears on Spotify, all the tracks are grayed out, mere ghosts of the songs we used to know and love. Attempts to play the songs are unsuccessful, but at least we have Apple Music to get us through this difficult time. 
Update, 9:30 a.m.: Thank our lucky stars, it's now back like it never left! As of Wednesday morning, Blonde is live again after what Spotify is calling a "technical error," which is obviously code for "toying with your hearts."