Watching Intervention Taught Emily Blunt How to Play Drunk for Girl on the Train
"Fascinating. Heart-wrenching. It makes you weep."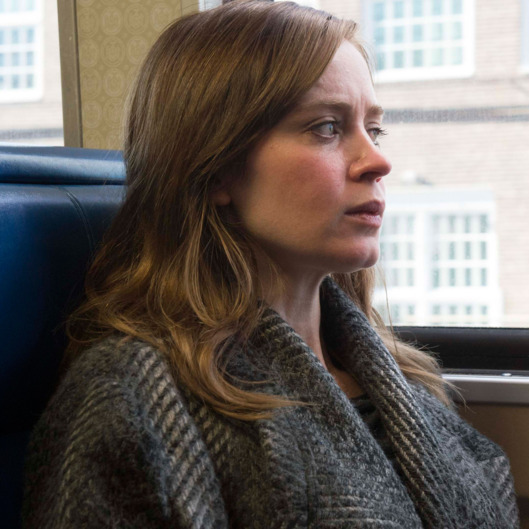 Emily Blunt has never been blackout drunk in her life, which would perhaps be something to be proud of if she had any other job. But since Blunt is playing a lonely alcoholic in the upcoming Girl on the Train, her lack of experience operating on the outer edges of sobriety proved a handicap when preparing for the role. As Blunt explains in a new interview with The Hollywood Reporter, she originally had the idea of getting very drunk and having her husband, John Krasinski, film her mannerisms. Then she found out she was pregnant, which put the kibosh on that plan. Instead, she said, she tried to understand alcoholism by watching a lot of Intervention. "Fascinating. Heart-wrenching," she says. "It makes you weep." The pregnancy did add unforeseen layers to her performance, though, as Blunt tells THR that morning sickness made it easier to play hungover: "John said to me, 'Oh my God, you look like a ghoul.'"