Jack Davenport to Guest on The Mindy Project
The name's Breakfast. Leland Breakfast.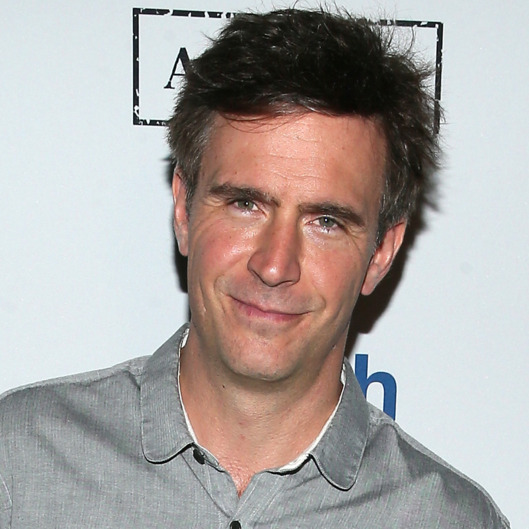 Mindy Kaling will be entertaining a new suitor in season five of The Mindy Project. Jack Davenport — the rakish, bad boy genius Broadway director from Smash — will join Project as Leland Breakfast, a rakish English stage actor known for being the "bad boy of the West End." According to The Hollywood Reporter, Breakfast will arrive in New York to play in a one-man show and eventually take a shine to Mindy, who is still caught between her affections for Jody (Garret Dillahunt) and Danny (Chris Messina). Davenport joins a bumper crop of guest stars in the upcoming season, like Adam Pally, Bill Hader, Anders Holm and B.J. Novak.