'Jared Leto to Star in an Andy Warhol Biopic' Is the Headline You've Always Been Waiting For
He would like another Oscar, please.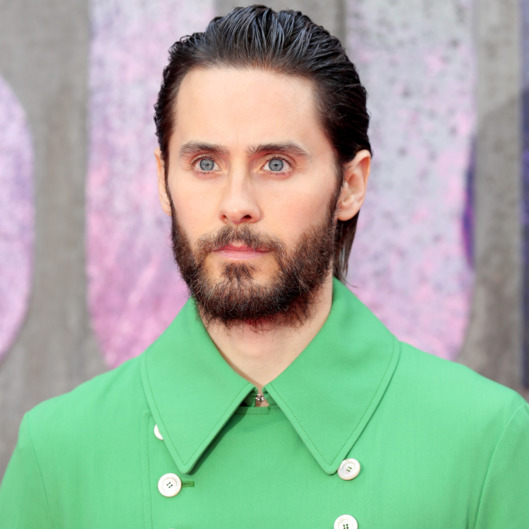 The news came out in the immediate shadow of Angelina and Brad's divorce reveal, but oh, you wouldn't miss this headline for the world. According to The Hollywood Reporter, Jared Leto will produce and star in an upcoming biopic about pop-art legend Andy Warhol entitled Warhol. The screenplay, based on author Victor Bockris's 1989 book Warhol: The Biography, will be written by Wolf of Wall Street screenwriter and Vinyl creator Terence Winter. Let's see, what horrific gifts can the Suicide Squad actor bestow on his new castmates on-set? The man's gonna need 40 wigs, a mummified human foot, and hours of footage of himself sleeping, stat. You know what? Get a whole case of those mummified human feet. Today is a day for celebrations.