Jeffrey Tambor, Emma Roberts, and Jane Levy Cast in Drama Four Seasons
Because it's never the wrong season for families in turmoil.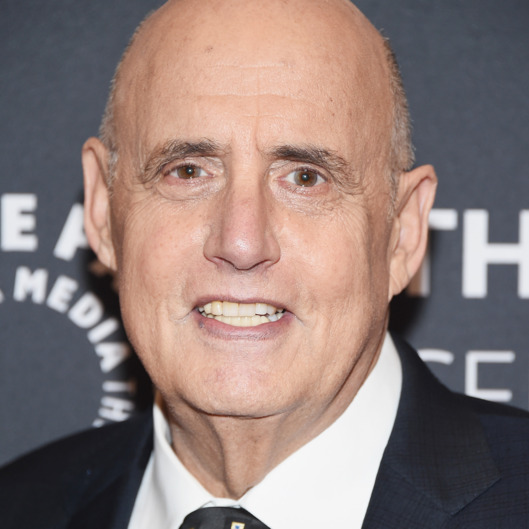 The Toronto International Film Festival happening means high potential for casting candy, and a few of the latest actors to ink deals are Jeffrey Tambor, Emma Roberts, and Jane Levy, who will all appear in the family drama Four Seasons, according to The Hollywood Reporter. The name of the movie ties to its story structure, as the narrative will unfold over the course of four chapters, with each one corresponding to a different season. Tambor will play Walter, the father of a family in shambles who is leaving his alcoholic wife while trying to manage a troubled daughter, played by Emma Roberts. Meanwhile, Walter's son is trying to start a new life across the country in Los Angeles with his girlfriend, Ashley (Levy), but of course it's not long before he is mired in the family troubles once again. Tambor's character is also a successful public-radio host, which is a job he could probably pull off very well in real life, too. Peter Kline and Pete Shanel will direct Seasons together from a script they wrote.