Jersey Boys to Leave Broadway in January 2017
After 11 years and more than 4,600 shows.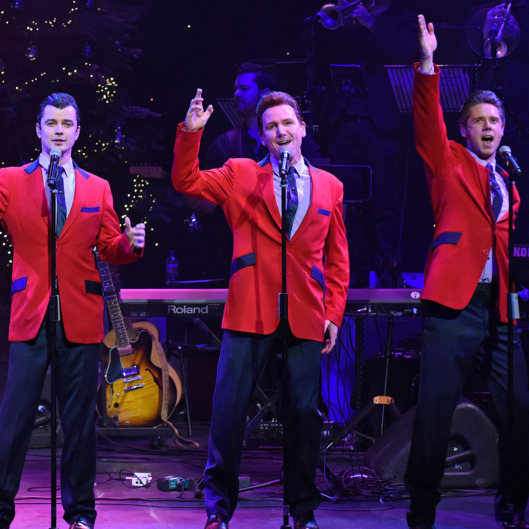 After 11 years and so, so many seasons, the Broadway hit Jersey Boys will take its final curtain call in January of next year. The show's historically strong sales have slowed down a bit lately, but over its lifetime the jukebox musical has taken in more than $2 billion, and after the last bow, there will have been 4,642 performances. That makes it the 12th-longest-running show in Broadway history. Starting October 18, Mark Ballas of Dancing With the Stars fame will make his debut as Frankie Valli, and he will be the final actor to lead the Four Seasons onstage. Jersey Boys won the Tony Award for Best Musical in 2006 and the Olivier Award for Best Musical in 2009, and has been seen by more than 24 million people.