USA Network Orders a Pilot for Jessica Biel Drama The Sinner
She will play a woman defined by an inexplicable act of violence.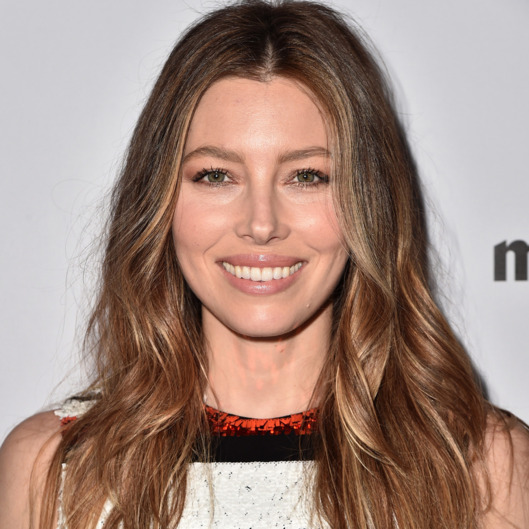 Jessica Biel isn't going to be just any old sinner in her return to television: She's going to be the titular sinner in The Sinner. USA has just ordered a pilot of the drama, which Biel will executive produce and star in. The story will be based on the book of the same name by Petra Hammesfahr, in which a young woman (Biel) "is overcome by an inexplicable fit of rage and commits a startling and very public act of violence," which leads to "an inverted and utterly surprising crime thriller whose driving force is not the who or the what — but the why." An investigator becomes obsessed with solving the mystery of the woman's motive, and embarks on a journey with her to unpack the violent secrets of her past. Sounds like things are going to be a lot more murder-y than the last time Biel had a regular series role on 7th Heaven.