Julianne Moore and Ken Watanabe to Star in Adaptation of Ann Patchett's Bel Canto
Julianne Moore will play a famous opera singer, because Julianne Moore can do anything.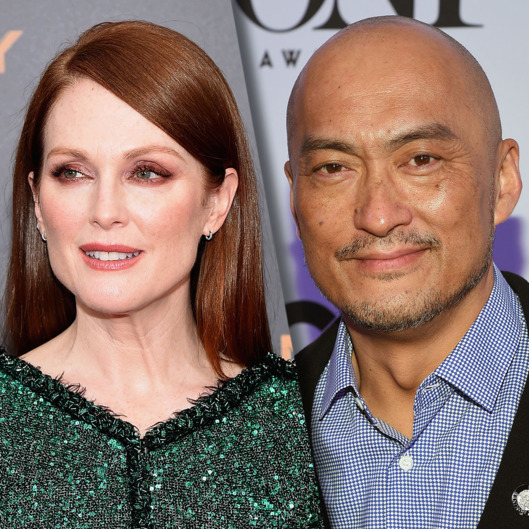 Did you ever think you'd be anticipating a hostage drama starring Ken Watanabe and Julianne Moore from the director of American Pie and Little Fockers? Well gird your film-loving loins, because that's exactly what you're going to get from the new big-screen adaptation of Ann Patchett's Bel Canto, according to The Hollywood Reporter. (Director Paul Weitz has also directed the well-received indie comedy Grandma as well as many episodes of Mozart in the Jungle, so he's doing alright.) Moore will play Roxane Cross, an American soprano who travels to Peru to sing at the birthday party of a rich Japanese businessman played by Watanabe. But the country is under a military dictatorship and it isn't long into the celebration before the house is overrun by a guerrilla army led by one General Benjamin (Demian Bichir). The harrowing evening expands into a month-long standoff between the hostage takers, who are demanding the release of their imprisoned comrades, and those who are trying to end the siege and free the people inside. Bel Canto has been previously staged by the Lyric Opera of Chicago, but this will be its first trip to the big screen.