Carly Rae Jepsen Lost the 2016 Polaris Prize to Kaytranada
Go ahead, feel those emotions.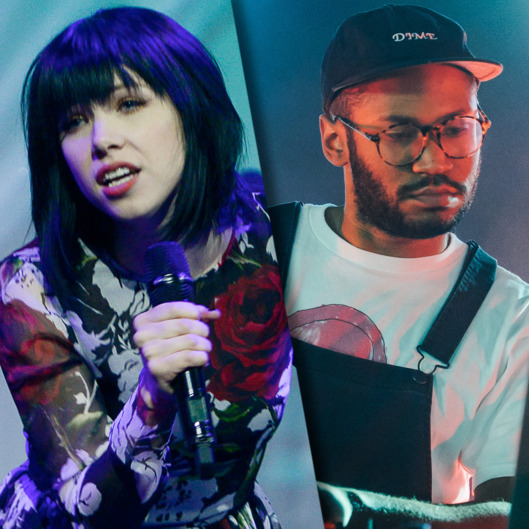 We really, really, really, really like you, Kaytranada — it's just, today, we like you a little less. Once again, Canada has given one of its own further reason to stick with L.A. hallucinations: It saddens us to say that Carly Rae Jepsen has lost the 2016 Polaris Music Prize after scoring her first nomination. Instead of choosing Emotion, Canada has decided that the country's best album of the year was Kaytranada's 99.9%. To be fair, that album is 100 percent great, a truly phenomenal debut and now a major win for inclusivity. But this was Carly's award! Remember how fun it was to dream that Drake and Justin Bieber were finally an afterthought to CRJ back home? Well, the joke's on us because Canada went indie just as it became cool to give Carly some love.