Those Joseph Gordon-Levitt Fanboys at the Kremlin Want You to Watch Snowden
"What is most important, it is nearly a documentary."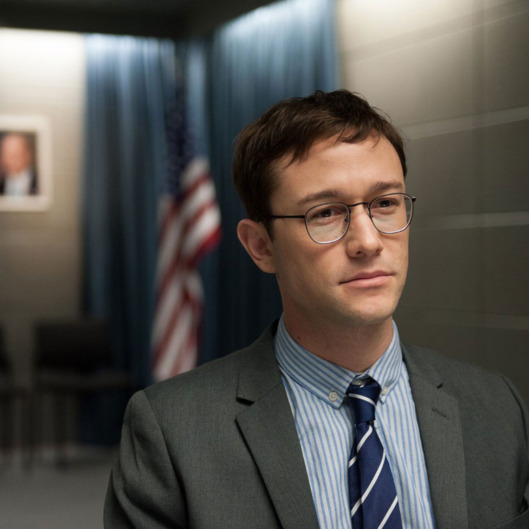 The Russian government, which is responsible for roughly 143.5 million inhabitants and also likes to suggest movies you might enjoy, has issued a rave review of Oliver Stone's Edward Snowden biopic, Snowden. Kremlin spokesman Dmitry Peskov praised the film, which opens in Russia today, calling it "top quality." "[It has] a brilliant script, and, what is most important, it is nearly a documentary," Peskov said, doing his best to push up the film's Rotten Tomatoes rating. "This is an excellent opportunity for everyone to learn what actually happened. It's a must-see." According to a report from Russian news agency RIA Novosti, the Russian cut of Snowden also includes four extra minutes of footage, though the content of those minutes hasn't been revealed. Maybe it's a bit of praise for Putin, maybe it's an apperance from Russia's own Leo doppelgänger, but it's certainly not a cameo from the cast of Bad Moms, as that film is not Russia-approved.